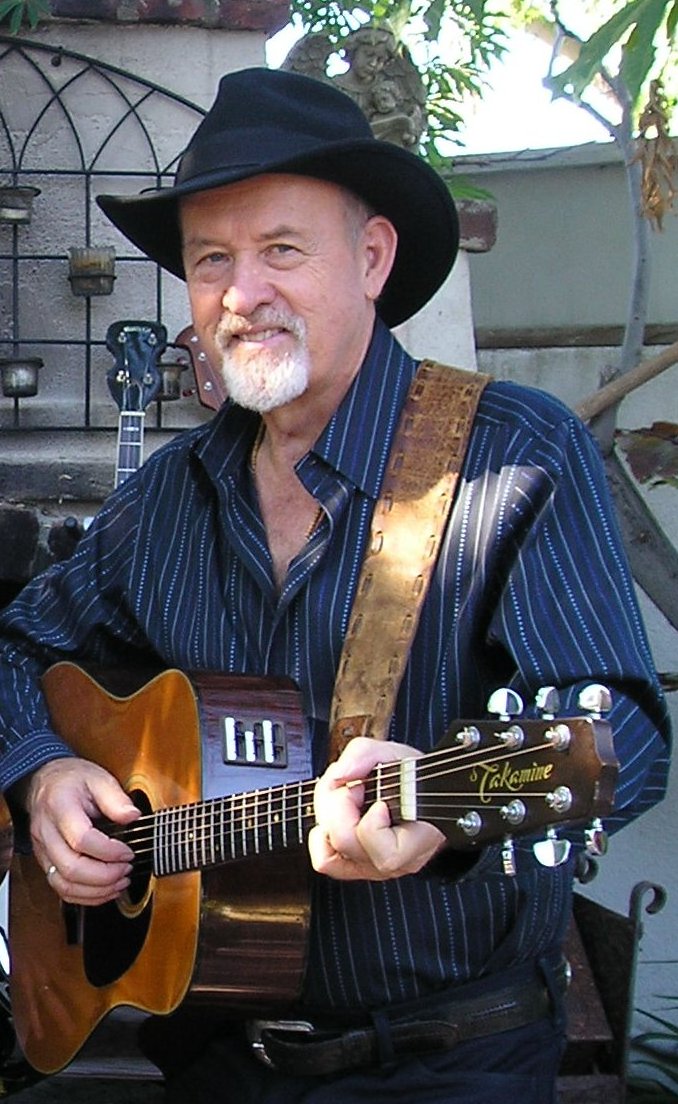 Official
Eddie Montana
Website
Singer, songwriter, producer and multi-instrumentalist, Eddie Montana plays nearly 50 instruments. His music is a labor of love and his greatest passion.

He is known for writing lyrics on the spot for special occasions, events and themes while performing at private, corporate and community events.
Eddie has produced nine CDs of various genres and with a variety of players. His latest CD, Eddie and the Sand Sharks is a rebel surf guitar instrumental with a BONUS CD of play-a-long back-up tracks.

Please check out the site, his music, performance calendar and take a moment to leave a message in his guest book.
Thank you for visiting Eddie Montana's website.